I know this announcement is coming a bit early, but since I have alot to read next month, I figured I would give myself a head start on my TBR. I was happy to see that quite a number of you voted within this time frame, and because I have enough votes, I will now announce which of the 6 titles will be my April BOTM.
And you guys have chosen . . .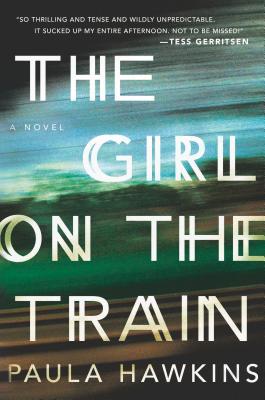 I'm not surprised that this title won, to be honest I knew it would be a tight run between this and YOU by Caroline Kepnes, (I had my fingers crossed with high hopes YOU would win) but I'm super excited to dive into this novel, especially since my mom just finished and said it was CRAZY good with pretty messed up characters. Now that's my type of party!
Thanks for participating guys! See ya next month with the theme:
Never Would I Ever
I'm pretty sure you can guess there will be 6 titles I probably would NEVER pick up on my own. This shall be very interesting.