This week's topic is:
Top Ten Books You Wouldn't Mind Santa Bringing You This Year.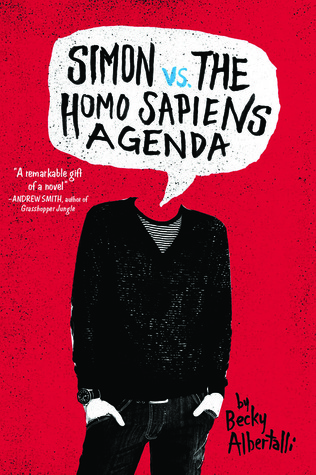 I wish santa could up this release date from April to now, but since that's impossible, I have to wait. * Cringes * When I read the synopsis and skimmed some of the reviews on goodreads, I knew I had to have this book. A 16 year old boy who's not only gay, but OPENLY gay ?!
Gimmie, Gimmie, Gimmie Santa !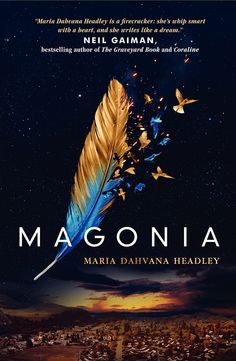 I usually don't like reading books about illnesses because, well, they make me incredibly sad. But, this cover is nothing that I can pass up. I enjoyed The Fault in Our Stars, and not surprisingly, this book is being compared to it, so you know what . . . I'll be getting my hands on this soon.
Santa might not approve of this book, but hey santa, yea you . . . mind your damn business! One thing I'm a sucker for is a book that has a whole lot of crazy going on, and that's exactly what Andrew is offering. Apparently this guy's crazy sister dies and now she's haunting him and his family. That was pretty much all I needed to hear.
Ready Player One is one of my favorite novels of this year. Ernest had geeks all around the world (including me) squealing with delight with all his video game references, and his incredibly original world. In Armada we're being introduced to another game, but this time, it's reality. Sounds good to me!
This was no surprise right lol? I've mentioned this book about 3 times in the past two weeks, so I'll just keep it moving to the next book.
If santa put this book under my tree I would literally scream. I've been wanting this book for soooo long! Every time I buy physical books, I always forget to pick this up, which is weird because I really, really, really want this book. I've always been intrigued by novels that have stories within stories . . . if that makes any sense. House of Leaves has some sort of weird formatting that consists of you flipping to certain parts of the book, margins, foot notes, that kind of thing. I love when books put you to work lol!
Here's another book I've been wanting for quite some time. I really enjoy graphic novels, and books that have images with little to no words, and Chopsticks is an example of that. Told in just pictures, Chopsticks is said to be both a captivating yet heartbreaking love story. I must have this soon!
Did you guys know she named this book after my blog? Pretty cool right? lol