This week's topic is:
Top Ten Books You Wouldn't Mind Santa Bringing You This Year.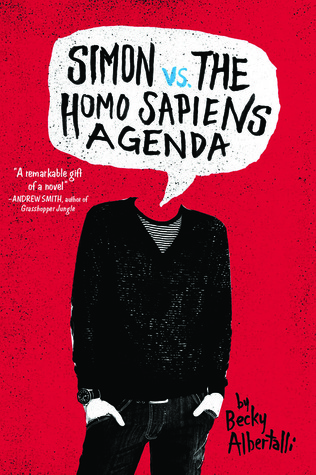 I wish santa could up this release date from April to now, but since that's impossible, I have to wait. * Cringes * When I read the synopsis and skimmed some of the reviews on goodreads, I knew I had to have this book. A 16 year old boy who's not only gay, but OPENLY gay ?!
Gimmie, Gimmie, Gimmie Santa !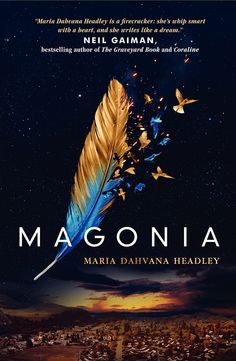 I usually don't like reading books about illnesses because, well, they make me incredibly sad. But, this cover is nothing that I can pass up. I enjoyed The Fault in Our Stars, and not surprisingly, this book is being compared to it, so you know what . . . I'll be getting my hands on this soon.