I decided to start participating in more memes, especially since the last time I've done a TTT was December . . . of LAST YEAR! Terrible, I know! Anywho, this week's topic is:
Ten FINISHED Series I Haven't Finished!
Vampire Academy
|
Richelle Mead
Vampire Academy Series
Number of books: 6
EVERYONE and their mama loves Vampire Academy, meanwhile I'm in my corner cringing at how many books are in the series. I purchased the first book months ago out of curiosity as to why people love it so much, but I haven't made it a priority read. This past month I told myself that I want to knock out more series, so VA I shall read you soon.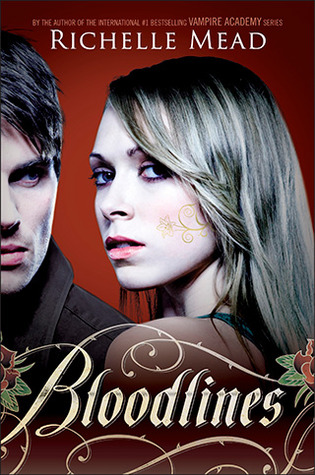 Bloodlines Series
Number of books: 4
A spin-off to the Vampire Academy series. Who knows when I'll get to this.
Does anyone else not like these covers? EW.
Mortal Instruments Series
Number of Books: 6
If you guys remember my Readers Choice post " Never Would I Ever, " City of Bones and Red Hot Kiss were the two books chosen for me to read. I haven't forgotten guys, so after I knock out all of my arcs, I'm definitely diving in. I've heard mixed things about this series, as well as the author so we shall see what I think.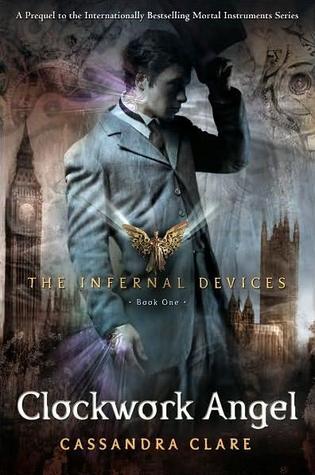 The Infernal Devices Trilogy
Number of books: 3
Yes I know this isn't a series, but because The Mortal Instruments is a spin-off (or the other way around I don't know) from this, I decided to include it. Clockwork Angel is another book I purchased out of curiosity. Apparently the cat wasn't too curious because I still haven't read it yet lol.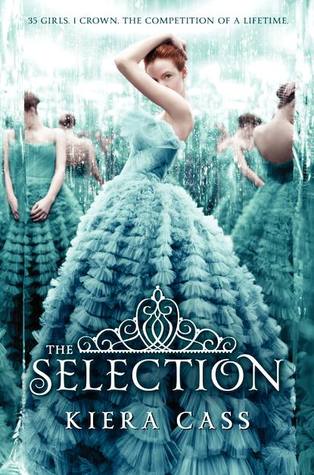 The Selection Series
Number of books: 4
The Selection is actually a series I've been wanting to read but just haven't been in the mood to do so. I'm constantly being told that I'd love it, and that it's such a guilty to read, so soon guys, SOON.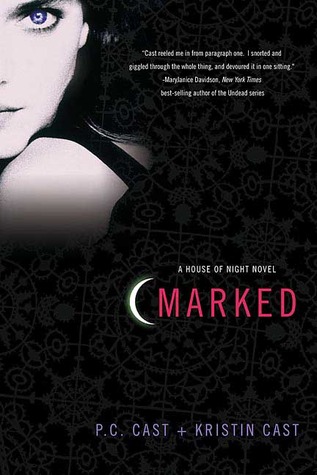 House Of Night Series
Number of books: 12
I actually don't ever plan to read these books because WHO HAS TIME TO READ 12 BOOKS?
NOT I THAT'S WHO!
The ratings and reviews on each book aren't that motivating either . .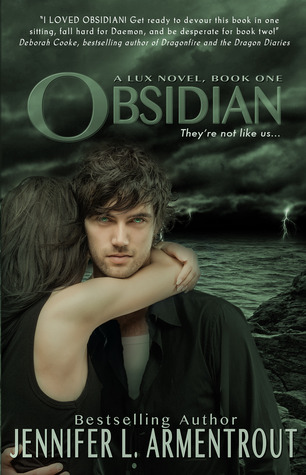 Lux Series
Number of books: 5
2 reasons why I was so hesitant to read these books:
1) The covers are terrible. Yes I said it.
2) I read Wait For You by Jennifer and disliked it so much, I vowed to never pick another book from her again.
Well of course that changed, because I purchased the bind-up Lux: The Beginnings for my birthday and I plan on starting it as soon as I finished up some arcs! To everyone who pressured me to read it, I better like it!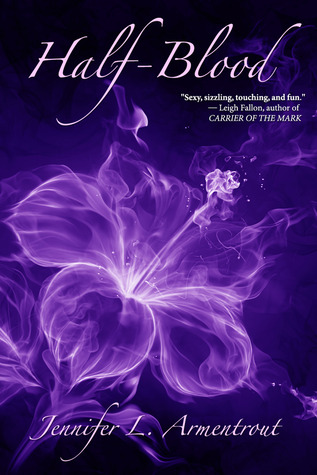 Covenant Series
Number of books: 4
Now that I'm more into Urban Fantasy, I definitely want to pick this up. These covers are in my opinion, her best yet, so I'm even more motivated to not only START, but FINISH this series.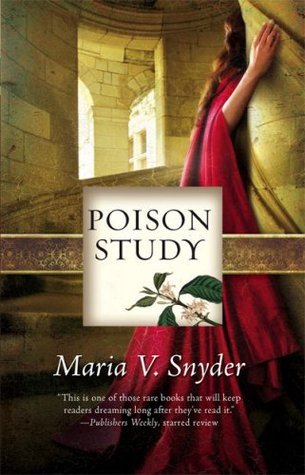 Study Series
Number of books: 6 (Including sequel series)
I first purchased Poison Study after a recommendation from a good blogger friend. Of course I haven't read it yet, (I obviously have commitment issues when it comes to series) but I must say I'm very excited to start it. I'm so intrigued by the " sequel series " as everyone is calling it, and Shadow Study is on the top of my TBR. Which means I should probably read the first 3 asap huh? lol. There are two more books being released in the sequel series I believe, making it incomplete but whatever, I wanted to include it anyway!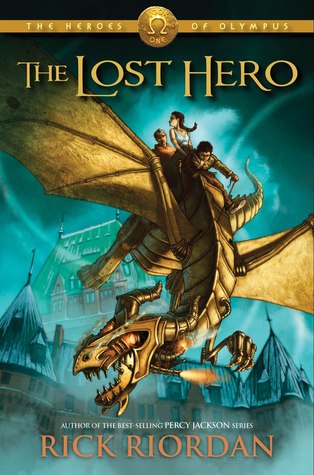 The Heros Of Olympus series
Number of books: 5
Every time I go to buy this book so that I can kick start the series, there's a little voice in the back of my head that says, " Read this and you'll betray Harry Potter, " and well . . . we can't go doing that now can we?






So that's my list of 10 finished series I haven't finished . . . or started in my case lol.
So What are some series you haven't finished?